Learn more about how Ohio bioscience researchers are successfully applying high-performance computing to their research.
Challenges in state-of-the-art biology research are being met daily by using high-performance computing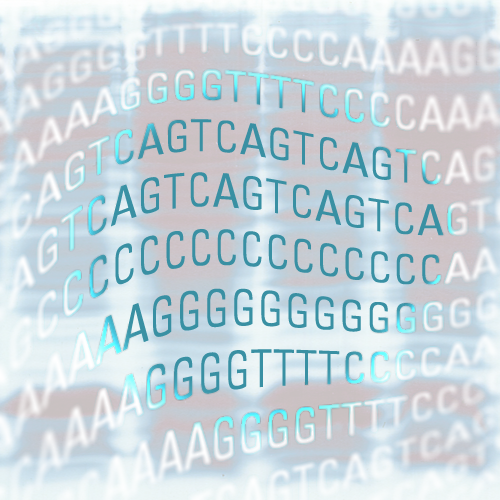 technologies. The research need to integrate, search, analyze, organize, compare and share increasing volumes of diverse information is at the heart of the challenge. Working collaboratively with research teams from multiple disciplines, including botany, microbe, animal, and human, researchers at OSC combine advanced computing technologies with research challenges to break barriers to critical insight.
Daily deepening expertise in gene-chip design, software development, modeling and simulation, parallel computing, mass storage, chemical and biological database and data integration, service delivery and field programmable gate array (FPGA) technologies provide a powerful mix of capabilities to speed discovery for today's bioinformatics and computational biology research.
The focus of the group is to exploit the most advanced computing technology to accelerate comparative informatics and advance modeling for systems biology. With a special emphasis on parallel computing technologies, the Computational Biology and Bioinformatics Technology Research Group (CBBTRG) integrates individuals with expertise in computer science, software development, microbiology, computational chemistry, and project management to deliver solid solutions for researchers across Ohio and nationally.
Computational Science Questionnaire
What computational science resources do you need for your research? Click here to let us know!
Presentations and Publications
Introduction to Perl for Bioinformatics
Related Links