COLUMBUS, Ohio (

Jun 4, 2015

) —
Is there a better way to design production systems that will adapt to the aerodynamics of a peanut during roasting? Or to the size of a baby during diaper design? Or to the likelihood of a detergent bottle being dropped? For the person given these challenges, the answer for each is "yes," and the means is "powerful computers."
Tom Lange, Procter & Gamble's top expert on modeling and simulation R&D for more than a decade, now is bringing his business and technology savvy from the retail sector to help drive industrial engagement efforts at the Ohio Supercomputer Center (OSC).
"I believe we are a country of makers and innovators; we make things to bet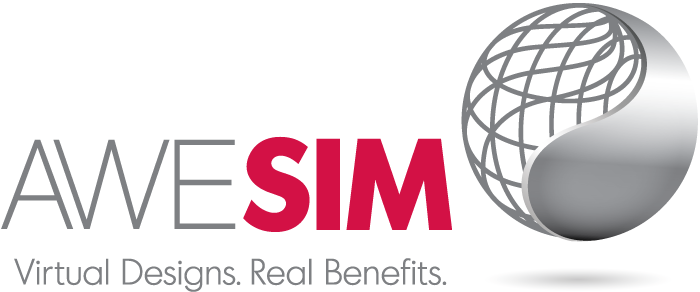 ter our world," said Lange. "Modeling and simulation (M&S) has helped companies improve what we make and how we make it.
"Why should only large companies use these advanced capabilities? M&S using high performance computing has changed science and engineering as much as aviation changed travel – and we are only in the early days of M&S adoption. Every manufacturer, large and small, should benefit from using these methods. AweSim is helping companies adopt M&S to make such products as fuel cells and automotive components, and I am excited to be a part of that evolution."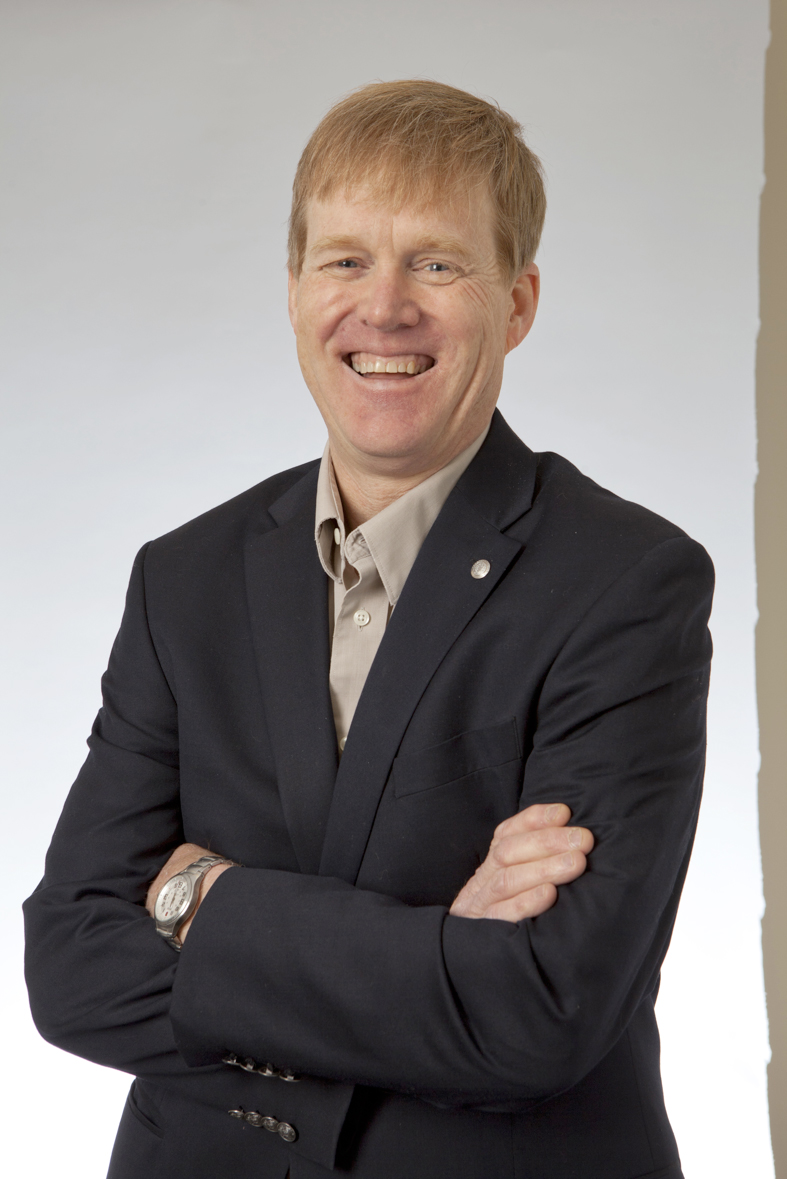 Under his consulting entity, Technology Optimization & Management LLC, Lange will provide assistance with the execution of the center's AweSim program. Lange will help identify new customers and business opportunities, market OSC services at various regional and national meetings and conferences, and promote OSC services to enablers within industry, trade organizations, and funding agencies. He also will perform periodic technical and business assessments of the center's industrial engagement programs and industry trends.
"Tom is prominently known for both his strategic insights on commercial use of modeling and simulation as well as his tactical experience in dealing with a variety of engineering domain problems and solutions," said Alan Chalker, Ph.D., director of AweSim. "Having him as a close resource with whom we can consult on a regular basis will accelerate significantly our industrial engagement programs."
AweSim is the world's first comprehensive simulation-driven design solution for small- to medium-sized businesses. Simulation-driven design traditionally requires high-end investment in complex hardware, sophisticated software, and extensive training, thus making it cost-prohibitive for small and often larger companies. AweSim is packing that technology into a series of needs-based manufacturing applications, or "apps," and making them available with support training to companies.
 
AweSim was formed through a public-private partnership between OSC and six high-tech companies (including P&G, Intel, TotalSim USA, Kinetic Vision, AltaSim Technologies and Nimbis Services), which are sharing their expertise and technology to develop the applications and trainings and provide development support for AweSim. The State of Ohio's Third Frontier Commission and Development Services Agency are providing grant funding to support the project. OSC is a member of the Ohio Technology Consortium, a statewide technology infrastructure initiative of the Ohio Board of Regents.
Lange retired in January as P&G's director for Modeling & Simulation in Corporate R&D, following a career of nearly 37 years with the multinational consumer goods company. He joined Procter & Gamble in May 1978 as a product technical engineer. He held positions of increasing responsibility ranging from the improvement of Jif (peanut butter) production systems, the development and national expansion of Duncan Hines Chocolate Chip Cookies, and the quality and reliability of Pampers and Luvs (disposable baby diapers).
In 1994, Lange was recognized with a PRISM award (Professional Recognition of Individual Sustained Mastery), the company's highest technical recognition award for engineering. In 1998, he was appointed associate director, becoming the first department head of the modeling, simulation, and analysis department for corporate engineering.
Lange was born in Denver, Colo., and grew up in Columbia, Mo. He earned a bachelor's degree in chemical engineering from the University of Missouri, graduating in 1978.
The Ohio Supercomputer Center (OSC), a member of the Ohio Technology Consortium of the Ohio Board of Regents, addresses the rising computational demands of academic and industrial research communities by providing a robust shared infrastructure and proven expertise in advanced modeling, simulation and analysis. OSC empowers scientists with the vital resources essential to make extraordinary discoveries and innovations, partners with businesses and industry to leverage computational science as a competitive force in the global knowledge economy, and leads efforts to equip the workforce with the key technology skills required to secure 21st century jobs. For more, visit www.osc.edu.