COVID-19 Update (3/5/21): 
Due to the continuing challenges of COVID-19, OSC has made the difficult decision to suspend the Summer Institute and Young Women's Summer Institute residential programming for 2021. Submitted applications will be retained for next year and any student who was eligible to apply this year will remain eligible in 2022.
In place of these programs, OSC is offering virtual events open to all interested students with no application required. Thank you for your patience and please stay tuned for further updates.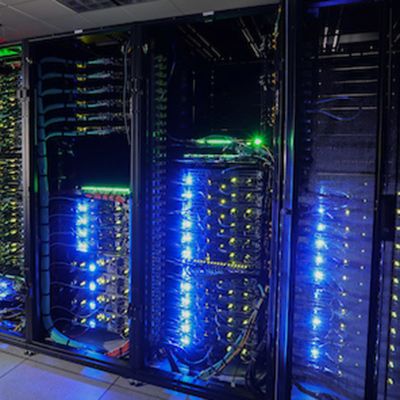 In lieu of OSC's usual summer residential offerings, the Center is excited to offer several virtual opportunities for middle school and high school students to learn about STEM and supercomputing. No application necessary, just register and attend online to explore the worlds of science and technology with experts from the Ohio Supercomputer Center.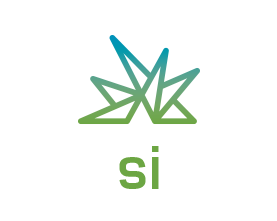 Summer Institute is the Ohio Supercomputer Center's two-week summer camp for Ohio's brightest high school students entering their sophomore, junior or senior years. Participants experience the dynamic fields of high performance computing and networking first hand. Working with a faculty of experts in high performance computing (HPC), networking, engineering and the sciences, students learn computing fundamentals such as programming languages, parallel processing techniques and visualization toolkits. SI is sponsored by The Ohio State University.
Young Women's Summer Institute (YWSI) is the Ohio Supercomputer Center's week-long program for middle school girls in Ohio. YWSI is designed to promote computer, math, science and engineering skills, as well as to provide hands-on experiences. YWSI helps girls develop an interest in these subjects by allowing them to work on an interesting and practical scientific problem using the latest computer technology.
Given in recognition of service to computational science education at the Ohio Supercomputer Center and emulating the educational aspirations of Steven Gordon, Ph.D., who created and stewarded OSC's Young Women's Summer Institute program from 2000 to 2018.
For More Information
If you would like information about our summer programs, complete the information request form below.