Education
Research using OSC services spans a variety of disciplines, such as medicine, business, computer science, economics, engineering, chemistry, mathematics and physics, at various types of institutions—public and private, large and small. Computationally based research programs at many of the state's large universities play an integral role in the graduate education of many students. Poster and flash-talk competitions held at the Center twice each year allow student and faculty members the opportunity to publicly present their work—practice they need to help earn the higher degrees and accolades they seek. 
OSC staff also assist faculty and student researchers by making classroom accounts available for professors who want to incorporate HPC resources into courses. In 2017–18, there were more than 30 instances of colleges and universities leveraging OSC services for instructional purposes, either in the classroom or the laboratory.
Ohio high school students and middle school girls receive extraordinary STEM education through first-hand application of high performance computing and networking during OSC's annual Summer Institute (SI) and the Young Women's Summer Institute (YWSI).
Training
For faculty, student and industry researchers who lack institutional knowledge of the Center— especially as people in new fields come to realize the usefulness of HPC resources—OSC staff members address their learning gaps by providing workshops, one-on-one consulting, web-based training materials. In-person office hours are also offered every other Tuesday in Columbus during the academic year. In 2017–18, OSC staff nearly tripled the amount of training opportunities offered around the state, instructing 461 academic and industry users on HPC systems and OSC-specific programs.
Check our Upcoming Events page for workshops and SUG conferences in the near future. 
Summer Institute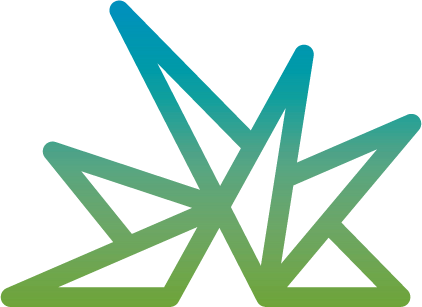 A two-week summer camp for Ohio's brightest high school freshmen and sophomores. Participants experience the dynamic fields of high performance computing and network firsthand. Ohio Supercomputer Center employs a faculty of experts in high performance computing (HPC), networking, engineering and the sciences to teach students computing fundamentals such as programming language, parallel processing techniques, and visualization toolkits. Sponsored by Ohio Supercomputer Center and The Ohio State University. More...
Young Women's Summer Institute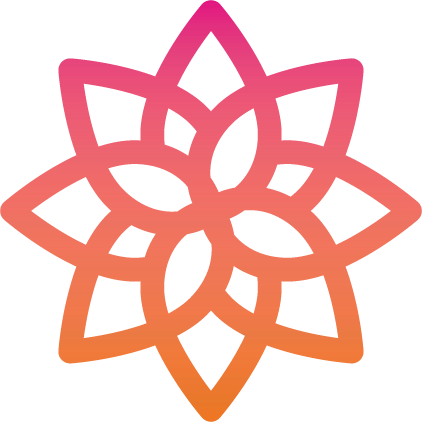 Young Womens Summer Institute (YWSI) is a week-long program sponsored by Ohio Supercomputer Center for middle-school girls in Ohio. It is designed to promote computer, math, science and engineering skills as well as provide hands-on experiences. YWSI helps girls develop an interest in these subjects by allowing them to work on a practical, interesting scientific problem using the latest computer technology. More...