COLUMBUS, Ohio (

Oct 9, 2018

) —
An NSF-funded pilot program led by the Ohio Supercomputer Center (OSC) seeks to grow the country's research workforce with individuals trained in computational and data science, particularly through curriculum taught at institutions faced with resource limitations and focused on minority inclusion.
OSC staff members will coordinate the Computational and Data Science (CDS) Curriculum Exchange (C2Exchange) in collaboration with colleagues at Bethune Cookman University, Clark Atlanta University, Morgan State University, Southeastern Universities Research Association (SURA), Southern University and A&M College, and the University of Puerto Rico at Mayaguez. The three-year, $499,734 grant program was funded in June, and a project kickoff meeting was held in September.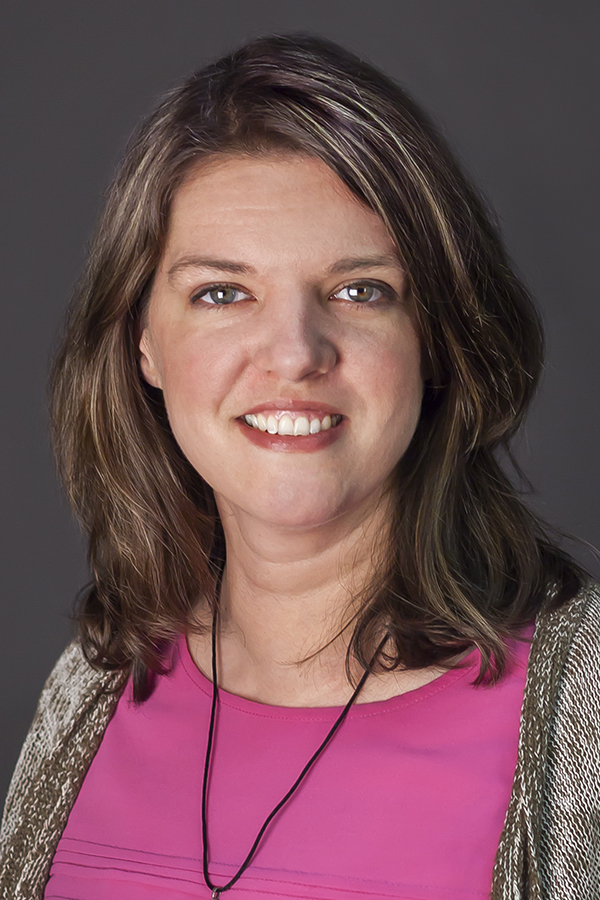 "There is a well-established national need for computational and data science," explained Katharine Cahill, Ph.D., an education and training specialist at OSC and the primary investigator on the project. "Although, some strides have been made in integrating CDS competencies into the university curriculum, the pace of change has been slow. Department boundaries, course requirements for STEM majors, and resource constraints all contribute to the slow pace of CDS curriculum implementation across STEM disciplines."
The curriculum exchange approach is intended to minimize the faculty-preparation time required to deliver new and updated courses, increase the number of CDS courses offered at each institution, and allow courses to be offered that may not initially have large enrollments at an individual institution by drawing students from all of the participating institutions.
Students at these institutions will benefit by having access to a broader selection of computational science courses. Training in these highly sought-after skills aims to increase their chances of being part of the STEM workforce or continuing on to graduate school and becoming effective researchers.
Each academic institution will contribute and have access to other courses, such as Introduction to Modeling and Simulation, Computational Chemistry and Data Visualization, with the goal of providing a sequence of CDS courses that can form part of a certificate or minor program at each institution. The consortium will deliver these courses through a blended online learning model that has been tested and shown to be effective for technical subjects.
SURA is participating in a project leadership role facilitating the development of the course exchange agreements between academic institution partners, strategic planning and hosting the annual project meetings.
The Ohio Supercomputer Center (OSC), a member of the Ohio Technology Consortium of the Ohio Department of Higher Education, addresses the expanding computational demands of academic and industrial research communities by providing a robust shared infrastructure and proven expertise in advanced modeling, simulation and analysis. OSC empowers researchers with the vital services essential to make extraordinary discoveries and innovations, partners with businesses and industry to leverage computational science as a competitive force in the global knowledge economy and leads efforts to equip the workforce with the key technology skills required to secure 21st century jobs. For more, visit www.osc.edu.