COLUMBUS, Ohio (

Feb 6, 2023

) —
The Ohio Supercomputer Center (OSC) launched the Young Women's Summer Institute (YWSI) 22 years ago in response to the low representation of women in STEM fields, particularly information technology. The program hopes to inspire more Ohio middle school girls to get excited about science and pursue a career in the field.
The camp uses hands-on learning experiences to teach girls to recognize problems in the environment and come up with solutions. Middle schoolers have a natural interest in the environment and want to explore this area of study, said Paula Williams, who serves as the lead teacher at YWSI and teaches seventh grade science at Bowling Green Middle School in Bowling Green, Ohio.
YWSI also helps girls build confidence so they can return to school and further pursue their interests in the classroom, she said. Williams understands the need for the program, as she earned a college degree in science despite being discouraged from that career path in high school.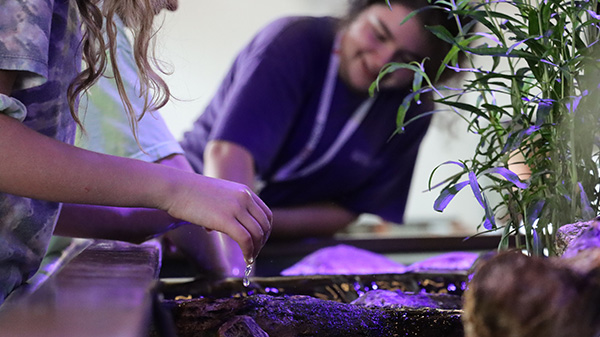 "I think YWSI is a safe place for the scientist in your classroom who tends to be a little shy, maybe a little quiet, has great ideas but is maybe not as outgoing," Williams said. "YWSI is a great place for young women to come share their thoughts and ideas while gaining a lot of confidence as a scientist and as a female."
YWSI exposes students to a range of science careers and resources, including experts in a variety of scientific fields, said Joanne Vakil, YWSI teacher and research specialist at the Office of Curriculum and Scholarship in The Ohio State University College of Medicine.
The program also provides students with information about the variety of career possibilities they can pursue in STEM, in addition to teaching them about experimentation processes, vocabulary and how to work with their peers.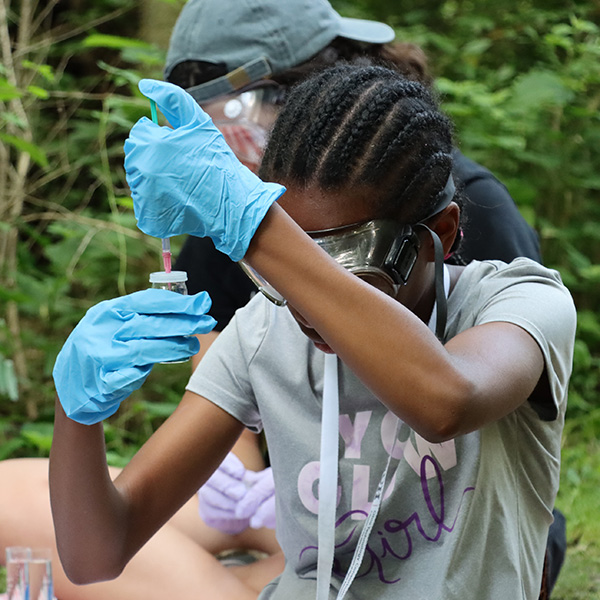 Vakil noted that when she was growing up, she, like many of her former teaching colleagues, had limited opportunities to explore STEM fields. She did not know about potential opportunities beyond her undergraduate education or that she could have a career in fields such as horticultural science or veterinary medicine.
Any time these impressionable middle school girls can see other young women from diverse backgrounds working in science, they move one step closer to considering future career options in the STEM fields, Vakil said.
"For students in the camp it probably helps them feel like 'I'm not the only one who loves science,'" Vakil said. "I think it's very important to get more people in [STEM] who are women and of diverse backgrounds to help say 'this is what we do, this is easy and it's fun, and come consider this as a future career,'" Vakil said.