COLUMBUS, Ohio (

Aug 16, 2022

) —
Since 1989, SI has provided students with experiences in a variety of science disciplines, helping inform their education and career choices, said Alan Chalker, director of strategic programs at OSC.
SI appealed to Howard for multiple reasons. It was close to her home in Columbus, it had good reviews on the internet, and she liked the idea of staying in a residence hall on a college campus to get a feel for what it would be like.
2023 OSC Summer Programs
Applications are open for Summer Institute and Young Women's Summer Institute 2023. Apply by April 16, 2023
Howard said she felt the group project she completed at SI was beneficial because the instructor, Ian Krajbich of The Ohio State University, taught the students how to code and then let them try it out for themselves, providing help when needed.
SI was influential in her decision to major in statistics with a minor in data science, said Howard, now entering her second year at Northwestern University.
"Data science is very heavily focused around coding, which was the core of this camp," Howard said. "I think it was really good because I wouldn't have known anything about coding, or if I liked it or didn't like it, if I wouldn't have done the camp."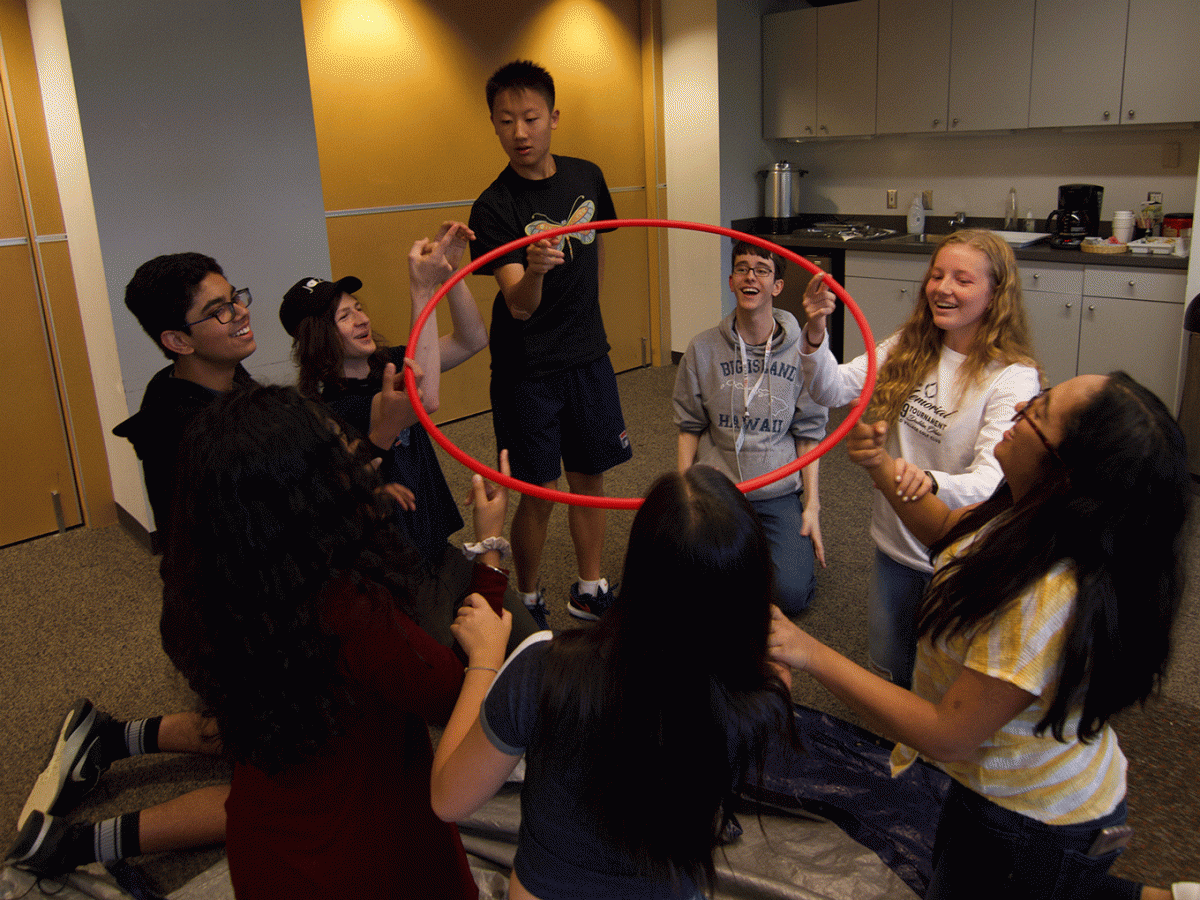 Howard also felt she benefited from the team-building activities, which allowed her to form strong connections with new people.
As a shy kid in high school, SI helped Howard become more social, which carried through to college, she said.
"I made a few close friends, one or two of them I still kind of keep touch with," Howard said. "There were eight girls and we all stayed in the same suite-style dorm. So that was a really good bonding experience for all of us. Every night we would just hang out together and play cards, watch TV or go on High Street and see what it was like on a college campus."
Howard's younger brother was a student at the 2022 SI camp. She said it was "super cool" that her brother was able to have the same experiences. He even completed the same project about the psychology of choices, which had students conduct eye tracking research on themselves before analyzing the data to look at the types of art and snacks they selected.
"We actually have a sister in between us who also wanted to go, but it was the COVID year," Howard said. "My brother had a really good experience just like I did."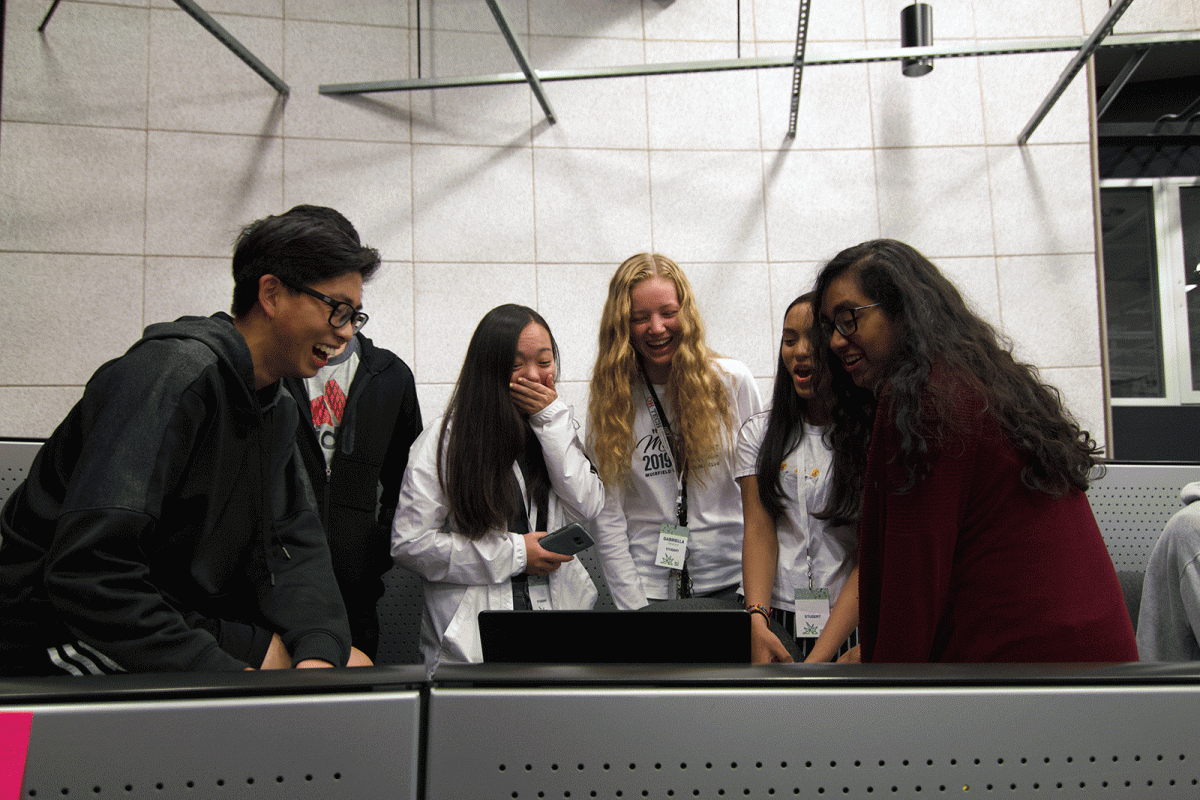 Howard's experience is like that of other participants, Chalker said, as many SI alumni go on to amazing universities and companies.
"We had an alumna a few years ago who contacted us," Chalker said. "She had just graduated from Georgia Tech and was about to start her career as a chemical engineer at Dow Chemical, and she attributed that 100% to being exposed to chemical engineering at SI."
Chalker, a 1991 SI alumnus, said the camp was his first exposure to using computers for things beyond gaming.
"I had an Apple computer and played video games," Chalker said. "But getting exposed to all kinds of cool data manipulation programming that scientists use led to me going to get a degree in electrical engineering and biomedical engineering and then working here."
For students debating whether to attend SI, Howard said she would definitely recommend it.
"I think if they're looking to develop social skills, learn what college life is kind of like, get some coding knowledge and learn how to present, it's an all-around camp," Howard said. "I would just tell them if they want to improve really any skill that they'll need in the future, it would be beneficial to attend."
About OSC: The Ohio Supercomputer Center (OSC) addresses the rising computational demands of academic and industrial research communities by providing a robust shared infrastructure and proven expertise in advanced modeling, simulation and analysis. OSC empowers scientists with the services essential to making extraordinary discoveries and innovations, partners with businesses and industry to leverage computational science as a competitive force in the global knowledge economy and leads efforts to equip the workforce with the key technology skills required for 21st century jobs.