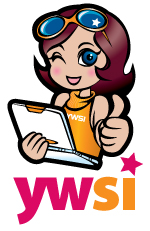 My Information
Deepthi Thumuluri
Dublin
Urban

My Field Trip to Big Darby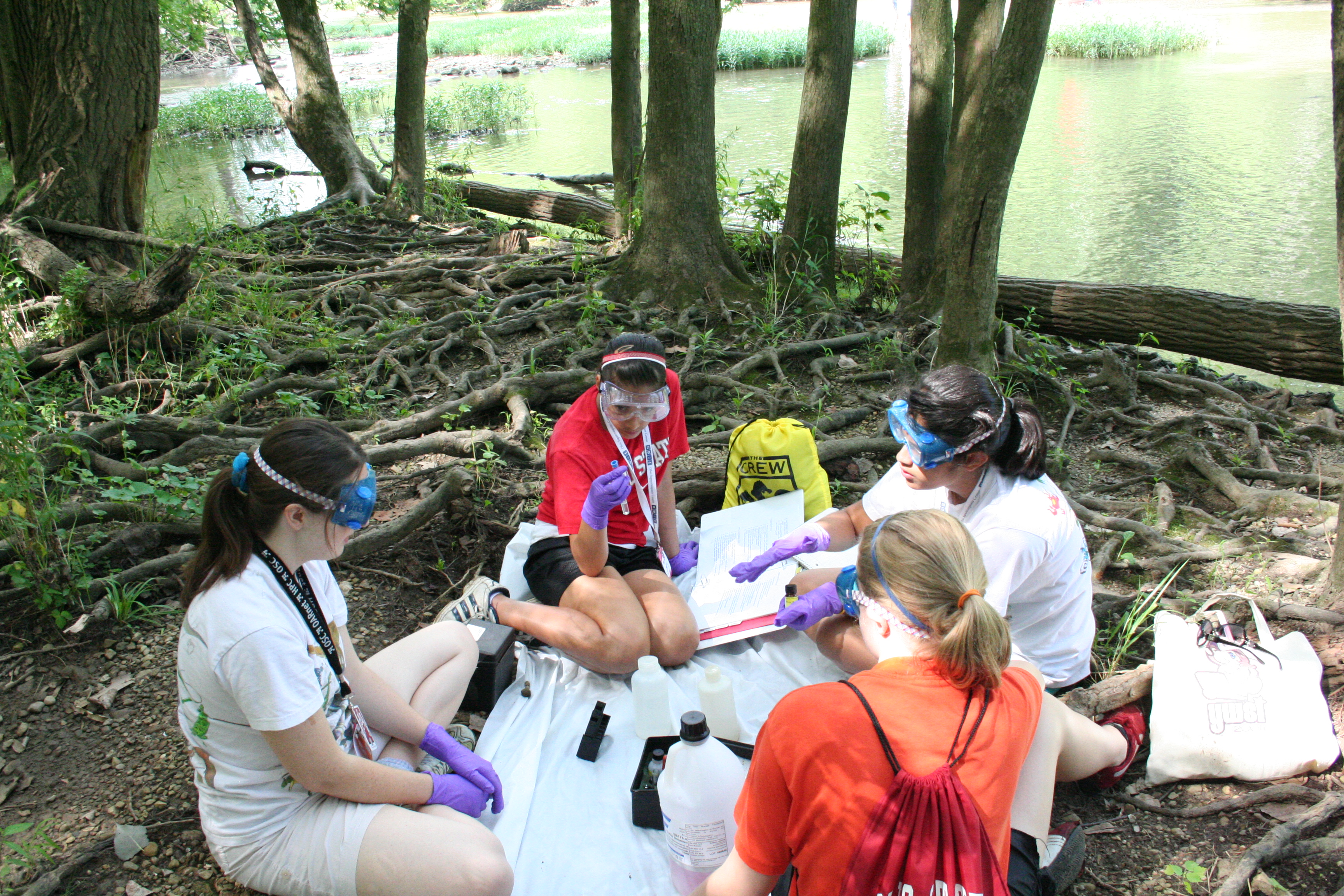 In certain areas the water was up to my thighs.
We did some chemical tests to see how much pH, Nitrates, Phosphates,Dissolved Oxygen, Hardness of the water, and Carbon Dioxide.
All of our data was data we expected, nothing out of the ordinary.
We found fish, but only very little ones, such as darters.
Project Information
The project will be available here and will be accessable on google.
We got the Stillwater River Watershed, and we havew learned many different things about the watershed. Stillwater is in west central Ohio, to be contd.
Team Members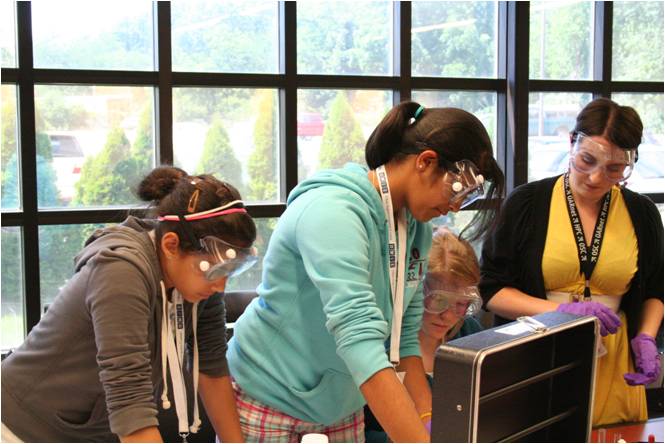 Caitlyn, Sonia, Jenny and I doing a chemical test.
Name
Hometown
Land Use
Caitlyn Baird
Zanesfield
Rural
Sonia Pattisam
Dublin
Urban
My Top 3 Favorite Things about YWSI
The good food


The other girls


Capture the Flag