COLUMBUS, Ohio (Oct. 15, 2016) – Emily A. Carter, Ph.D., will deliver the 2016 Russ Pitzer Symposium Lecture, speaking on "Sustainable Energy Phenomena from First Principles: From Fuel Cells to Fusion."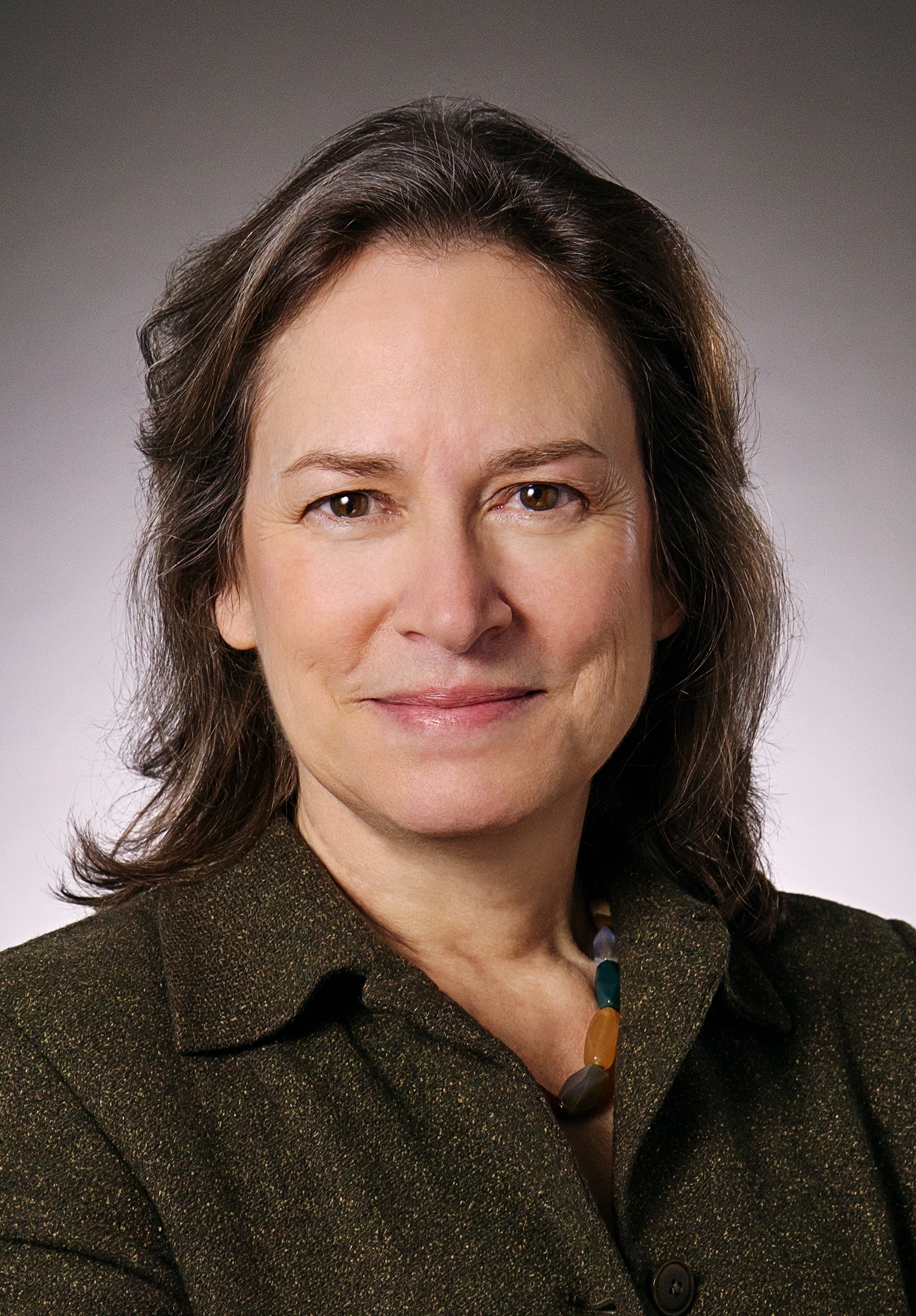 The lecture, organized and supported by The Ohio State University's Department of Chemistry and the Ohio Supercomputer Center (OSC), will be presented at 4:10 p.m. Oct. 17 in Room 2004 of the Evans Laboratory, Building 150, 88 W. 18th Avenue, on the Ohio State University campus. A post-lecture reception will follow the lecture in the lobby of the Chemical and Biomolecular Engineering and Chemistry building.
Carter is the dean of the School of Engineering and Applied Science and the Gerhard R. Andlinger Professor in Energy and the Environment, as well as a professor of Mechanical and Aerospace Engineering and Applied and Computational Mathematics at Princeton University.
Her current research is focused entirely on enabling discovery and design of materials for sustainable energy. She received her bachelor's degree in chemistry from the University of California, Berkeley, in 1982 and her doctorate in chemistry from the California Institute of Technology in 1987. After a year as a postdoctoral researcher at the University of Colorado, Boulder, she spent the next 16 years on the faculty of the University of California, Los Angeles, as a professor of chemistry and later also of materials science and engineering. She moved to Princeton University in 2004.
The author of more than 340 publications, she has delivered over 500 invited and plenary lectures all over the world and serves on numerous advisory boards spanning a wide range of disciplines. Her scholarly work has been recognized by national and international awards from a variety of entities, including the American Chemical Society, the American Vacuum Society, the American Physical Society, the Institute of Physics, the American Association for the Advancement of Science, and the International Academy of Quantum Molecular Science. Carter was elected in 2008 to both the American Academy of Arts and Sciences and the National Academy of Sciences, and in 2016 to the National Academy of Engineering.
The Russ Pitzer Symposium Lecture in Chemistry recognizes the many contributions of Russell M. Pitzer, Ph.D., professor emeritus of the department of chemistry at Ohio State. Pitzer received his bachelor's degree in chemistry from the California Institute of Technology in 1959 and his master's degree and doctorate in chemical physics from Harvard University in 1961 and 1963, respectively. He also completed his post-doctoral fellowship at the Massachusetts Institute of Technology (MIT) in 1963. Pitzer began his teaching career at Caltech that same year, before moving to Ohio State in 1968, where he later served as chairman of the department of chemistry.
Pitzer's doctoral thesis is considered one of the very few genuine landmarks in the history of theoretical chemistry. The pioneering research in Pitzer's 1973 paper, "Electron Repulsion Integrals and Symmetry Adapted Charge Distributions," enabled ab initio computations on larger molecular systems than previously possible.
In 1987, Pitzer co-founded and served as acting associate director of OSC. He also became a trustee of Pitzer College in Claremont, Calif., an institution that was founded by his grandfather, Russell K. Pitzer. He was awarded an honorary Doctor of Humane Letters degree at Pitzer College in 2003.
For more information on the Pitzer Lecture, contact the Ohio State Department of Chemistry and Biochemistry at 614-292-2295 or events@chemistry.ohio-state.edu.
The Ohio Supercomputer Center (OSC), a member of the Ohio Technology Consortium of the Ohio Board of Regents, addresses the rising computational demands of academic and industrial research communities by providing a robust shared infrastructure and proven expertise in advanced modeling, simulation and analysis. OSC empowers scientists with the vital resources essential to make extraordinary discoveries and innovations, partners with businesses and industry to leverage computational science as a competitive force in the global knowledge economy, and leads efforts to equip the workforce with the key technology skills required to secure 21st century jobs. For more, visit www.osc.edu.