COLUMBUS, Ohio (

Aug 1, 2014

) —
The U.S. Department of Energy recently awarded Engineering Mechanics Corporation of Columbus (Emc2) and its partners $1 million to develop a cloud-based tool that will simulate welding processes employed in the manufacture of metallic products. The funding gives added momentum to AweSim, a public-private, Ohio-based initiative to boost industrial use of modeling and simulation.
The DOE funding to Emc2 was awarded through the federal agency's Small Business Innovation Research (SBIR) program, which encourages small businesses to develop and commercialize new technologies.
Emc2 seeks to adapt a welding design software package known as Virtual Fabrication Technology, or VFT, to a more accessible "app" format through the Ohio Supercomputer Center's (OSC) AweSim program. VFT is a mathematics-based computational tool developed in conjunction with Caterpillar in the late 1990s, with improvements since then to permit small- and medium-sized manufacturers (SMM) to take advantage of the benefits of high performance computing. VFT allows designers to "predict weld-induced distortion and residual-stress states so that weld-design strategies can be implemented to significantly reduce or eliminate these undesirable states prior to fabrication."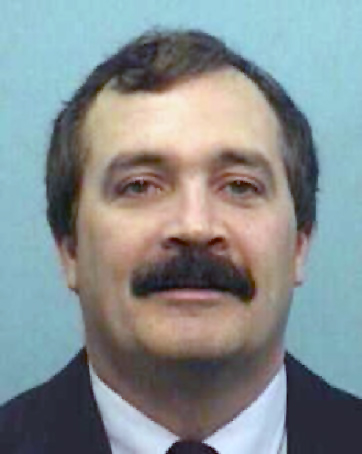 "Small and mid-sized manufacturing firms need improved weld-fabrication processes to ensure improved quality at lower costs to remain globally competitive," said Frederick "Bud" Brust, Ph.D., senior research leader at Emc2 (http://www.emc-sq.com). "A sophisticated high performance computing based tool will be accessible to SMM firms on a supercomputer center to easily permit use of these tools at affordable prices."
For this project, Emc2 has partnered with members of the AweSim program (https://awesim.org), a $6.4 million initiative led by OSC (https://www.osc.edu). The program kicked off last summer when the Ohio Third Frontier Commission awarded the public/private partnership a $3 million Innovation Platform Program grant to design and deploy easy-to-use advanced "manufacturing apps." Client partners are funding the balance of the three-year project.
"The AweSim program is developing advanced manufacturing simulation apps that blend unique manufacturing domain expertise, sophisticated simulation software and powerful cloud-based resources within a digitized workflow," explained Alan Chalker, Ph.D., director of AweSim. "For example, by clicking a few buttons in an app that models a pipe manifold, we can easily simulate the flow patterns and properties of a liquid."
Through the AweSim program, Emc2 will leverage the immense computing power of OSC's supercomputer clusters to return valuable modeling and simulation data and the corresponding analysis to clients. Founded in 1998, Emc2 is nationally and internationally recognized for developing innovative solutions that replicate "real world" behavior for structural integrity, process modeling, safety assessments and risk analysis of complex engineered systems and structures.
The Ohio Supercomputer Center (OSC), a member of the Ohio Technology Consortium of the Ohio Board of Regents, addresses the rising computational demands of academic and industrial research communities by providing a robust shared infrastructure and proven expertise in advanced modeling, simulation and analysis. OSC empowers scientists with the vital resources essential to make extraordinary discoveries and innovations, partners with businesses and industry to leverage computational science as a competitive force in the global knowledge economy, and leads efforts to equip the workforce with the key technology skills required to secure 21st century jobs. For more, visit www.osc.edu.