COLUMBUS, Ohio (

Jan 14, 2014

) —
Simulation experts at the Ohio Supercomputer Center are developing a virtual environment in which health care professionals can safely learn about potential hazards they might encounter when providing in-home services.
Researchers from the University of Louisville (UL) and The Ohio State University recently received a three-year, $870,000 grant from the National Institute for Occupational Safety and Health to develop the virtual simulation training program. Homes can harbor a variety of hazards such as throw rugs, pests, tobacco smoke, mold, sharps, poor lighting, cluttered hallways and rooms and inaccessible bathrooms.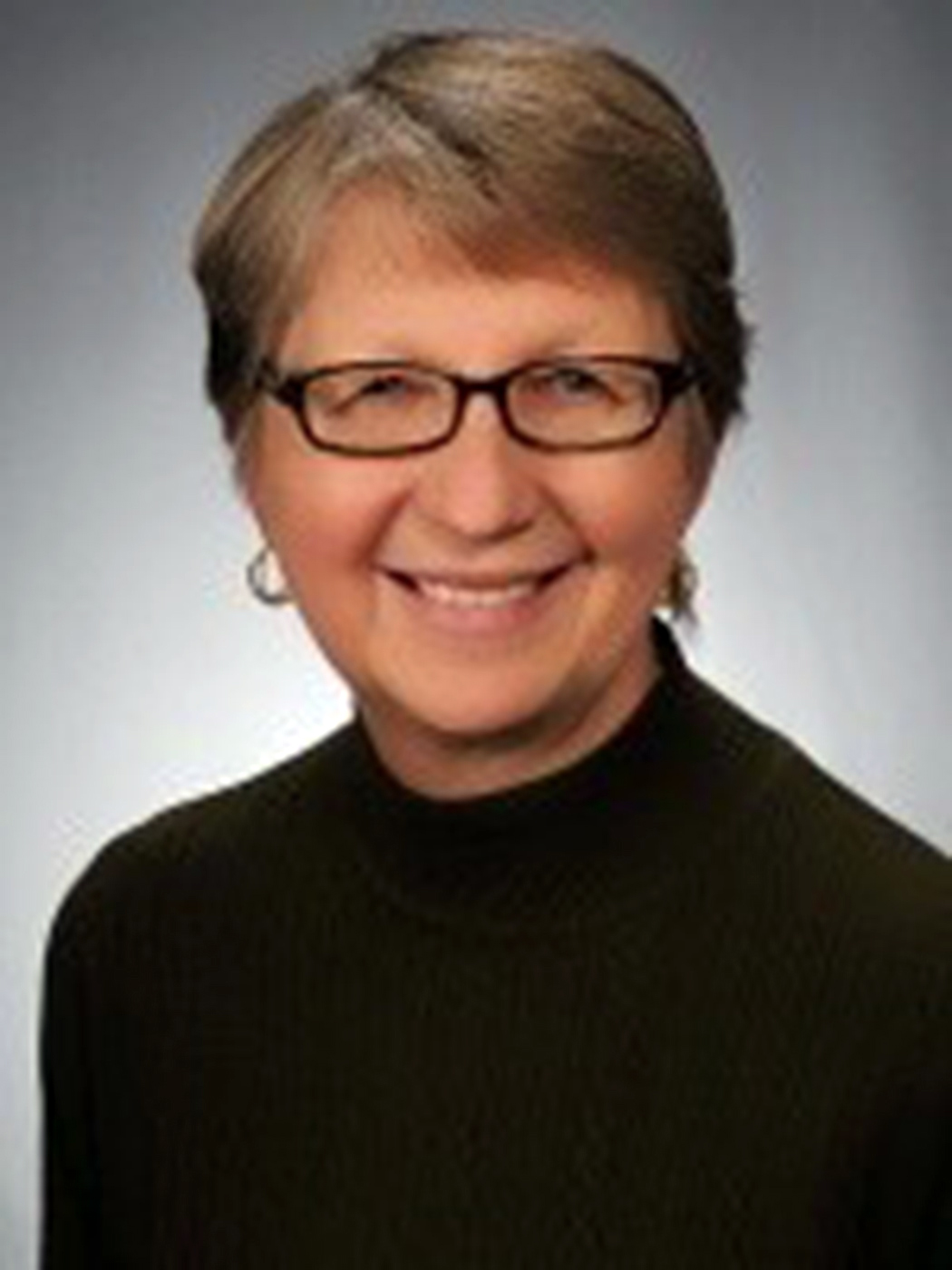 Barbara Polivka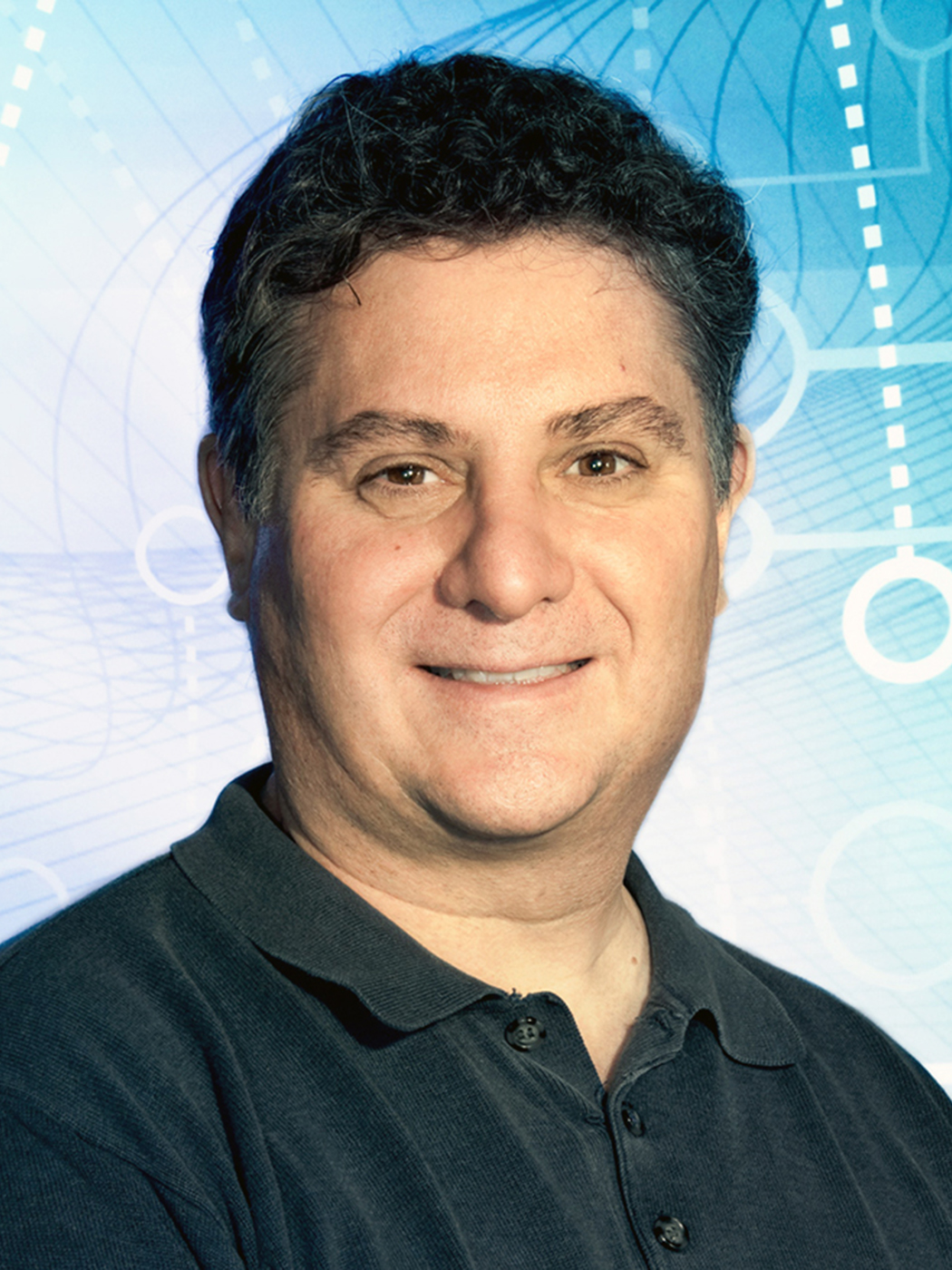 Don Stredney
The training is necessary because the education provided by employers may be inadequate, according to Barbara Polivka, Ph.D., R.N., the principle investigator on the project and a nursing professor at UL. Some may simply have workers watch a video or read a packet of materials.
"There's not consistency across home health agencies, so that's one of the things we're kind of aiming for," said Polivka, who was at Ohio State during submission of the proposal. The first phase of the project will involve focus groups and interviews with home health aides, nurses, physical therapists, occupational therapists, agency educators and managers.
"With this feedback, we will develop a computerized virtual simulation training system that provides accessible, effective, and engaging instruction for this diverse group of adult learners. The training system can be easily and widely disseminated," said Don Stredney, director of OSC's Interface Lab and senior research scientist for Biomedical Applications. "This virtual simulation training system represents a significant innovation in the design and delivery of health and safety training for these at-risk workers."
The simulation will include the representation of the various rooms, the targeted hazards and distractors such as clutter, whether visual or auditory. It will also include a variety of hazards, including biomechanical and physical, biological and chemical, as well as direct hazards, such as rumpled throw rugs, and indirect, such as a haze that could indicate poor air quality. Later stages will explore the use of avatars to populate the virtual environments to increase the level of learning.
Stredney and his staff have ample experience developing and testing virtual environments for training and education. They recently deployed virtual environment systems for helping to teach delicate skullbase surgery, examining geoscience features in underground caverns and operating dangerous farm machinery.
The Ohio Supercomputer Center (OSC), a member of the Ohio Technology Consortium of the Ohio Board of Regents, addresses the rising computational demands of academic and industrial research communities by providing a robust shared infrastructure and proven expertise in advanced modeling, simulation and analysis. OSC empowers scientists with the vital resources essential to make extraordinary discoveries and innovations, partners with businesses and industry to leverage computational science as a competitive force in the global knowledge economy, and leads efforts to equip the workforce with the key technology skills required to secure 21st century jobs. For more, visit www.osc.edu.