COVID-19 Update
OSC is planning to return to in-person, residential summer educational programs in 2022. Our ability to do so is subject to circumstances beyond our control, including conditions related to COVID-19. The health and safety of our participants and staff is our top concern. Any changes to our plans will be communicated to applicants as soon as possible.
What is the Young Women's Summer Institute?
YWSI is a week-long program sponsored by the Ohio Supercomputer Center (OSC) for middle school girls in Ohio. Designed to provide hands-on experience with computers, math, science and engineering, YWSI helps girls develop an interest in these subjects by allowing them to work on practical, interesting scientific problems using the latest computer technology.
Teachers: Download our camp flyer to post in your classroom!
Who is eligible to apply?
Ohio residents in 6th and 7th grade (in the 2022-2023 school year) and K-12 science and math teachers.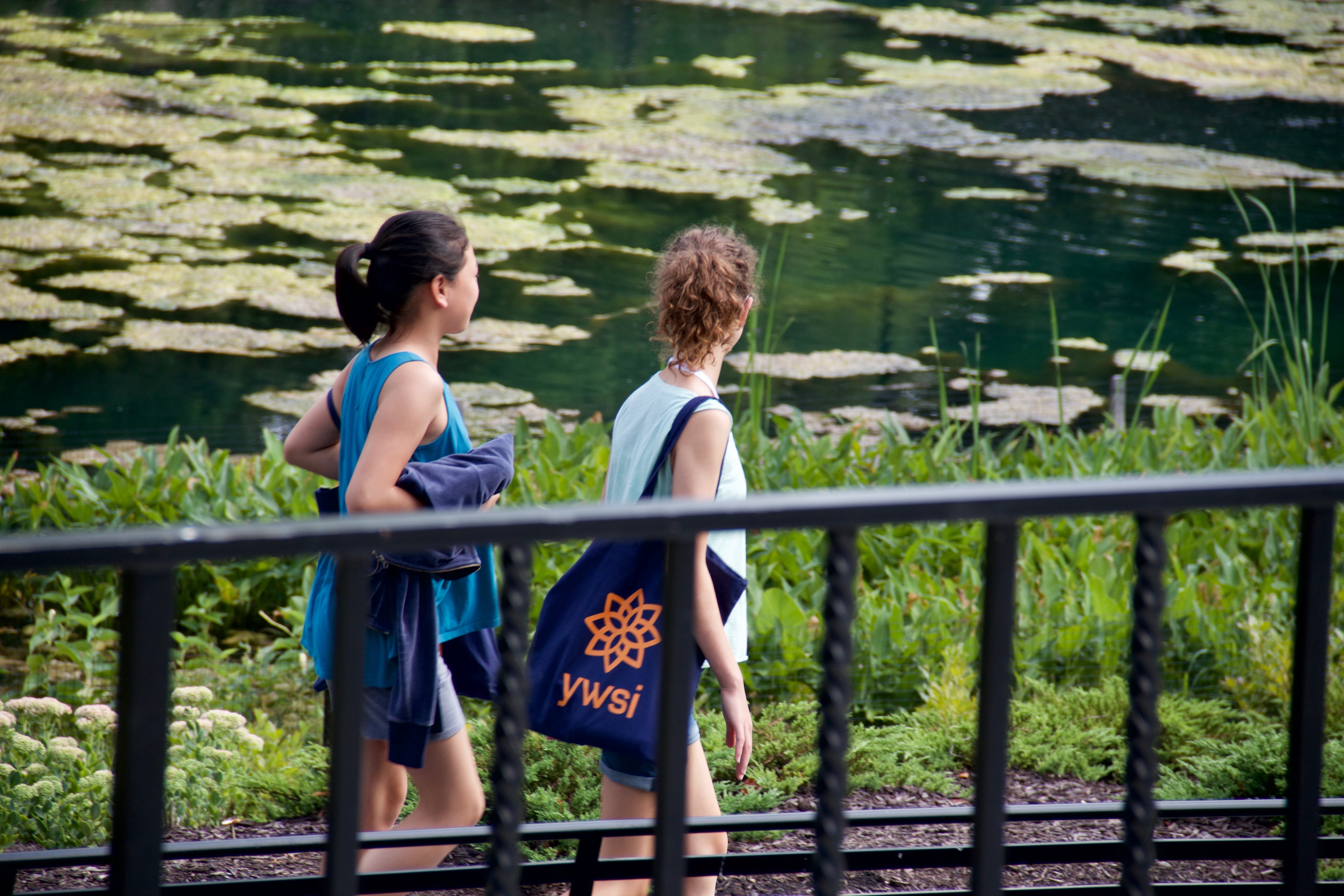 Program Details
Dates
Sunday, July 9, 2023 to Saturday, July 15, 2023
Location
Ohio Supercomputer Center
1224 Kinnear Road
Columbus, Ohio 43212
Application Deadline
April 16, 2023
We will begin notifying accepted students in early May 2023. 
Cost
$264 per attendee.
The fee covers housing, meals and program tuition, including laboratory visits, insurance, chaperones, social activities and equipment costs. 
Projects
Attendees will participate in projects that require them to analyze data and visualize results. Individual projects introduce fundamental computer skills and provide students with an understanding of a variety of computer applications. During the program, students will become familiar with spreadsheet and presentation software and build their own web pages using the HTML language. Read more about these projects.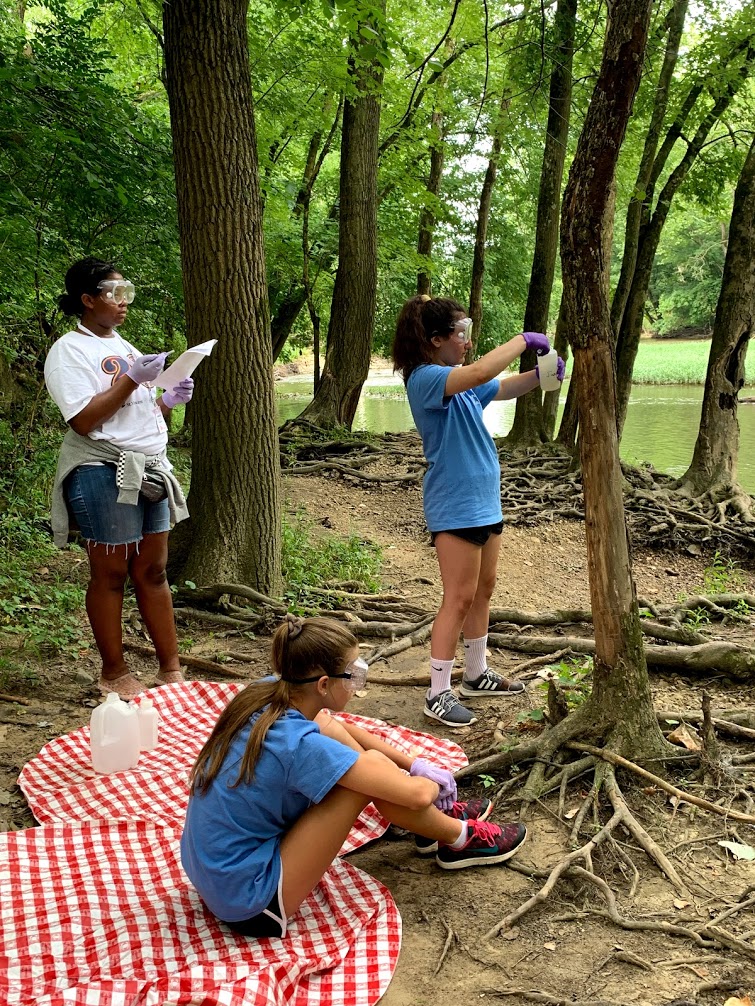 Schedule
An overview schedule for YWSI. For more detail, visit the tentative schedule.

| Day | Activities |
| --- | --- |
| Sunday | Students arrive; Ice breaker; Evening activity - Games |
| Monday | Opening remarks & keynote speech; Intro to rivers and effects of humans on wildlife; Evening activity - Swimming |
| Tuesday | Field Trip: Big Darby; Water quality measurements; Electro Fishing; Campus Tour |
| Wednesday | Select group projects; PowerPoint & Presentation skills; Introduction to Modeling; Evening activity - Career night |
| Thursday | Work on group projects; Look at data in Excel; Evening activity - Webpage creation |
| Friday | Work on group projects; Impromptu speeches; Presentation dry run; Evening activity - Scrapbooking |
| Saturday | Announcements and Final Survey; Welcome and Overview of the Week; Presentations |
Contact Information
(614) 688-8300 or si-contact@osc.edu
Program Impact
Assessment Survey Results
After completing the post-YWSI survey, students and parents alike note a greater confidence among the girls in their use of technology, math and science classes, school presentations, and problem-solving abilities.
Activities and Targeted Outcomes
Each activity has been designed with a targeted outcome in mind. For example, see several of the activities below. 
| Activity | Description | Outcomes |
| --- | --- | --- |
| Science project: discover the human activities that impact water quality | Use data from a real watershed to relate land use, water pollution, and habitat information to the biological and physical quality of the stream | Uses qualitative and quantitative data, interdisciplinary group project, holistic study, hands-on, constructivist approach, topic focuses on middle school science standards |
| Introductory games with science terminology | Use the terms and definitions of science materials thry will need for their project | Hands-on, not competitive, makes learning fun |
| Career night | Career review with women of scientific and technical achievements; play a career game created by OSC staff | Provides role models, knowledge of career options, game constructed with prizes for everyone, not competitive |
YWSI 2019 Recap Video