COLUMBUS, Ohio (

Jun 18, 2013

) —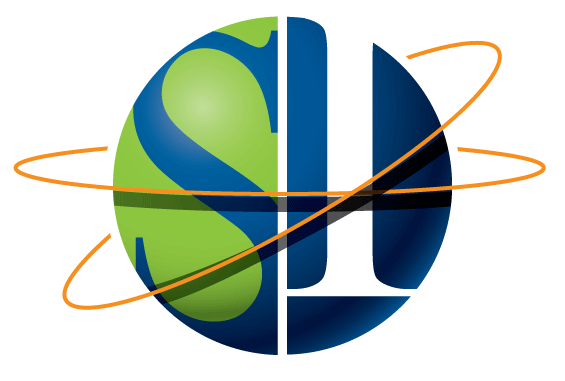 Sixteen high school students from around Ohio will be attending the Ohio Supercomputer Center's 24th annual Summer Institute (SI) on June 16-28, 2013, at The Ohio State University. These academically gifted students, chosen from 50 applicants, will engage in university-level research while working with some of the nation's best supercomputers.
The SI 2013 students will gain a competitive advantage in their future academic and professional pursuits as they join the extraordinary list SI alumni, including those who have graduated from MIT, Cornell and Harvard with degrees in computer science and software engineering.
SI 2013 Student Projects
1. Image Processing
Students will find comets in sun observation images by developing algorithms to analyze these pictures
2. Cancer Cell Migration
Students will explore cancer cell migration by modeling a step where the cells detach from the primary tumor
3. High-Performance Programming
Students will study supercomputer programming by learning techniques to improve computational performance
4. Lab-on-a-chip Nanofluidics
Students will research future diagnostic equipment by exploring methods of fluid transport in nanostructures
The Ohio Supercomputer Center (OSC) hosts this annual two-week residential summer retreat in an effort to provide opportunities for current high school freshman, sophomore and junior students to learn and succeed in science, technology, engineering and mathematics (STEM) fields.
Alan Chalker, Summer Institute Director and 1991 participant states, "SI exposes some of Ohio's best and brightest students to STEM fields." Chalker also credits the summer program as one of the ways OSC fulfills its mission to support economic development in the state. "Ohio needs a pipeline of researchers and professionals skilled in modeling and simulation; SI often provides the first stop in filling that workforce pipeline."
During Summer Institute, students tour Ohio State's research facilities while getting a taste of college life by staying in the university's residence halls. Students develop team building, communication and leadership skills as they complete various group projects throughout the two-week program. (See sidebar for details.) Finally, the teams present their findings at a closing ceremony to an audience of scientists, OSC staff, parents and various SI alumni.
Evren Gokcen, SI 2011 participant from Gahanna Lincoln High School, explained the SI experience as very different from high school learning environments. "In high school science, math and computer classes, you learn the material out of a book. You know the facts but you don't know how to use them. Finally, here at the Summer Institute, you learn how to implement those facts in real world problems," Gokcen said.
OSC provides additional education programs for STEM enrichment through the Young Women's Summer Institute for middle school girls to explore interesting and practical scientific problems and develop a love for science and technology.  OSC also provides numerous internships for Columbus Metro High School students.
XXX
EDITORS: The following identifies the students selected for SI. The list is arranged by last name and identifies the high school each attends along with his or her hometown.
Aron Aziz, Columbus Academy, Westerville
Mahesh Dhulipala, Dublin Scioto High School, Columbus
Elizabeth Grace, Cincinnati County Day School, Milford
Sophia Halter, Olentangy High School, Delaware
Syed-Amad Hussain, Centennial High School, Columbus
Hemanth Koralla, Olentangy Liberty High School, Powell
Rahul Kumar, Olentangy Academy, Columbus
Christina Liu, Thomas Worthington High School, Columbus
Divya Madhavan, Brecksville Broadview Heights High School, Broadview Heights
Mehul Patel, The Seven Hills School, Mason
Maya Sheth, Sycamore High School, Cincinnati
Disha Shidham, Upper Arlington High School, Columbus
Abhimanyu Singhal, Dublin Coffman High School, Dublin
Vincent Tong, Bellbrook High School, Bellbrook
Ashish Vankara, Thomas Worthington High School, Westerville
Julian Vitto, Canfield High School, Canfield
Follow the program's daily events on Facebook at www.facebook.com/oscsi and on Twitter @osc.
The Ohio Supercomputer Center (OSC), a member of the Ohio Technology Consortium of the Ohio Board of Regents, addresses the rising computational demands of academic and industrial research communities by providing a robust shared infrastructure and proven expertise in advanced modeling, simulation and analysis. OSC empowers scientists with the vital resources essential to make extraordinary discoveries and innovations, partners with businesses and industry to leverage computational science as a competitive force in the global knowledge economy, and leads efforts to equip the workforce with the key technology skills required to secure 21st century jobs. For more, visit www.osc.edu.