COLUMBUS, Ohio (

Jul 23, 2014

) —
Fifteen middle school girls from around the state are studying the biological systems of Big Darby Creek and then are leveraging powerful technology to compare their findings with federal environmental data to determine the human impacts.
The students are attending the Ohio Supercomputer Center's annual Young Women's Summer Institute (YWSI) at The Ohio State University this week. These academically gifted young women are investigating environmental watershed issues, while exploring career opportunities in science, technology, engineering and mathematics (STEM) fields.
The Ohio Supercomputer Center (OSC) began this annual weeklong residential program in 2000 to encourage young women to develop an interest in primarily male-dominated STEM fields. YWSI teaches young female students that an interest in math and science can transform into a lifelong career. Women who work in various STEM industries will visit the students throughout the week to discuss their rewarding professions.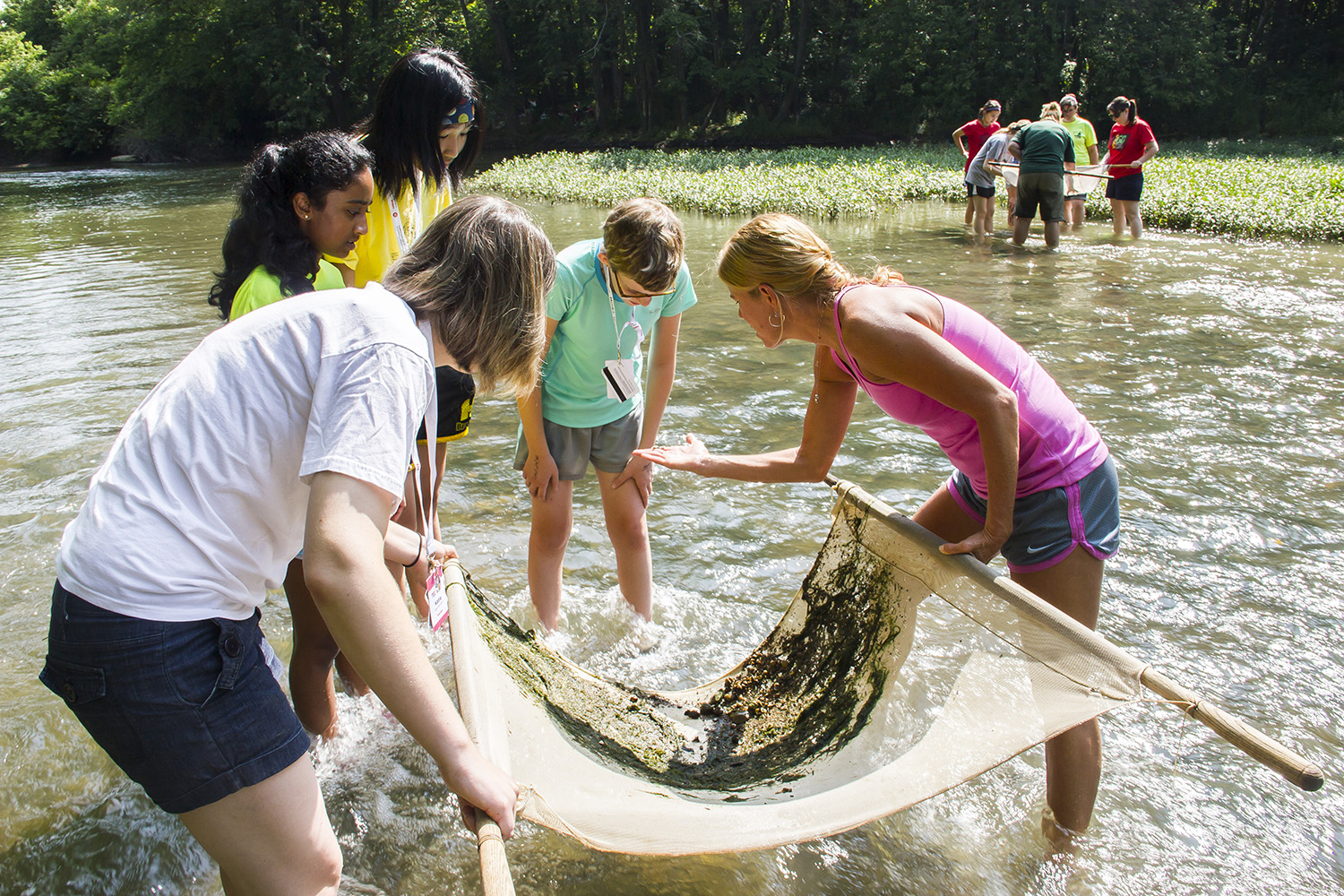 "YWSI allows young girls to explore their interest in science within an encouraging environment," said Kelly Sitz, director of Young Women's Summer Institute. "Hopefully, many of them will go on to study STEM subjects in college and then go on to pursue a rewarding career in one of those fields. These areas are critical to the economic futures of Ohio and the nation, and we need everyone who's interested to be involved."
Research shows that cultivating STEM interest at an early age enables leadership abilities within students and provides them with a competitive edge in their future educational and professional pursuits. Through annual surveys and longitudinal studies conducted during the past years of YWSI, participants said the program had a positive influence on their interest in science and mathematics studies. Since participating in the program, 75 percent of the students said they gained more confidence in STEM classes.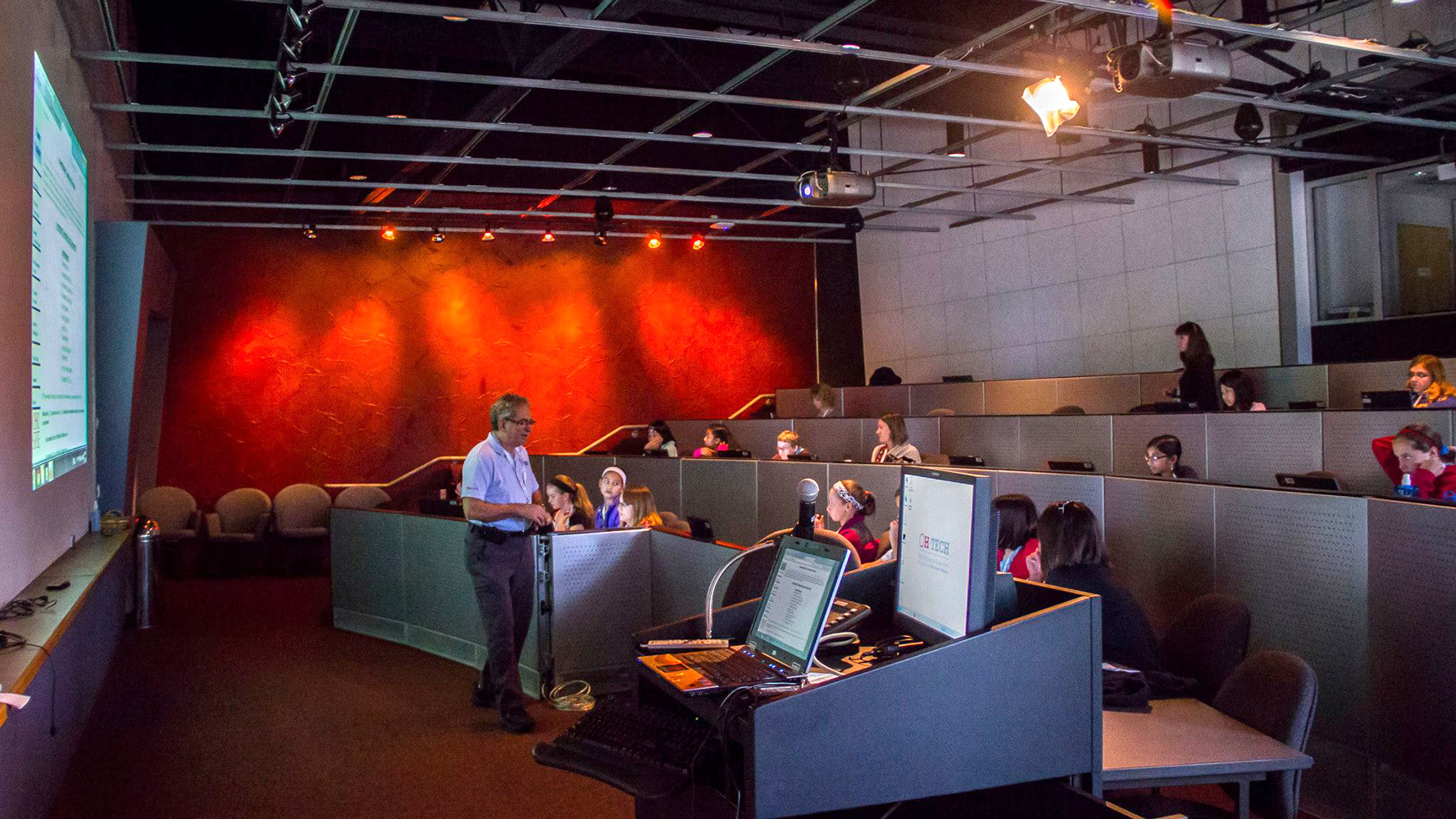 YWSI students experience hands-on learning by analyzing water quality in Ohio watersheds using the Scientific Method. The students visit Big Darby Creek, a State Scenic River just southwest of Columbus, to gather and test water samples. Later, they compare the results in their group watershed projects, based upon Ohio Environment Protection Agency data.
The students also tour Ohio State's research facilities and experience college life by staying in the university's residence halls. During the closing ceremonies, the YWSI students present their findings to an audience of OSU faculty, parents, teachers and OSC staff.
OSC provides additional education programs for STEM enrichment through its Summer Institute, which allows high school students to engage in university-level research while working with some of the nation's best supercomputers. OSC also provides numerous internships for Columbus Metro High School and college students.